"soseiwater.exblog.jp "is Sosei Water's blog about their decontamination work with cattle.   Although Endo-san, Naoto Matsumura has denied working for Sosei Water, it is interesting that for the entry of June, 7, 2012, the blog states that they received photos from Tomioka.  One photo has for its entry: "Mr. E of Fukushima guts an NPO."  ( that should translate into Endo-san, Mr. Fukushima Guts, aka Naoto Matsumura's friend.)  This would be the same time that the dead cow was found on Naoto Matsumura's and Endo-san's land.   Maybe the photos are part of Endo-san's responsibilities. From  a meeting that was held in May by Tomioka's town officials with Sosei Water, Endo-san, and Naoto Matsumura about the condition of the SoseiWater cattle, the outcome of the meeting was: " as creation is said to have promised to future town and managed to order at the request of properly rearing Endo". (which translates to Endo-san would take care of the cattle for Sosei Water).
Tomioka communication
I've been sent a photo from Tomioka town today.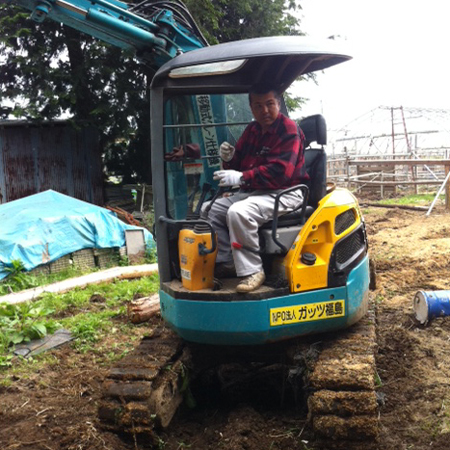 Mr. E of Fukushima guts an NPO.